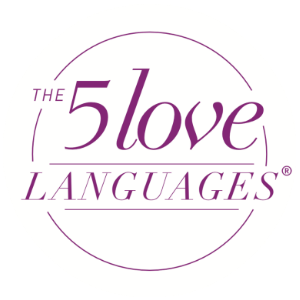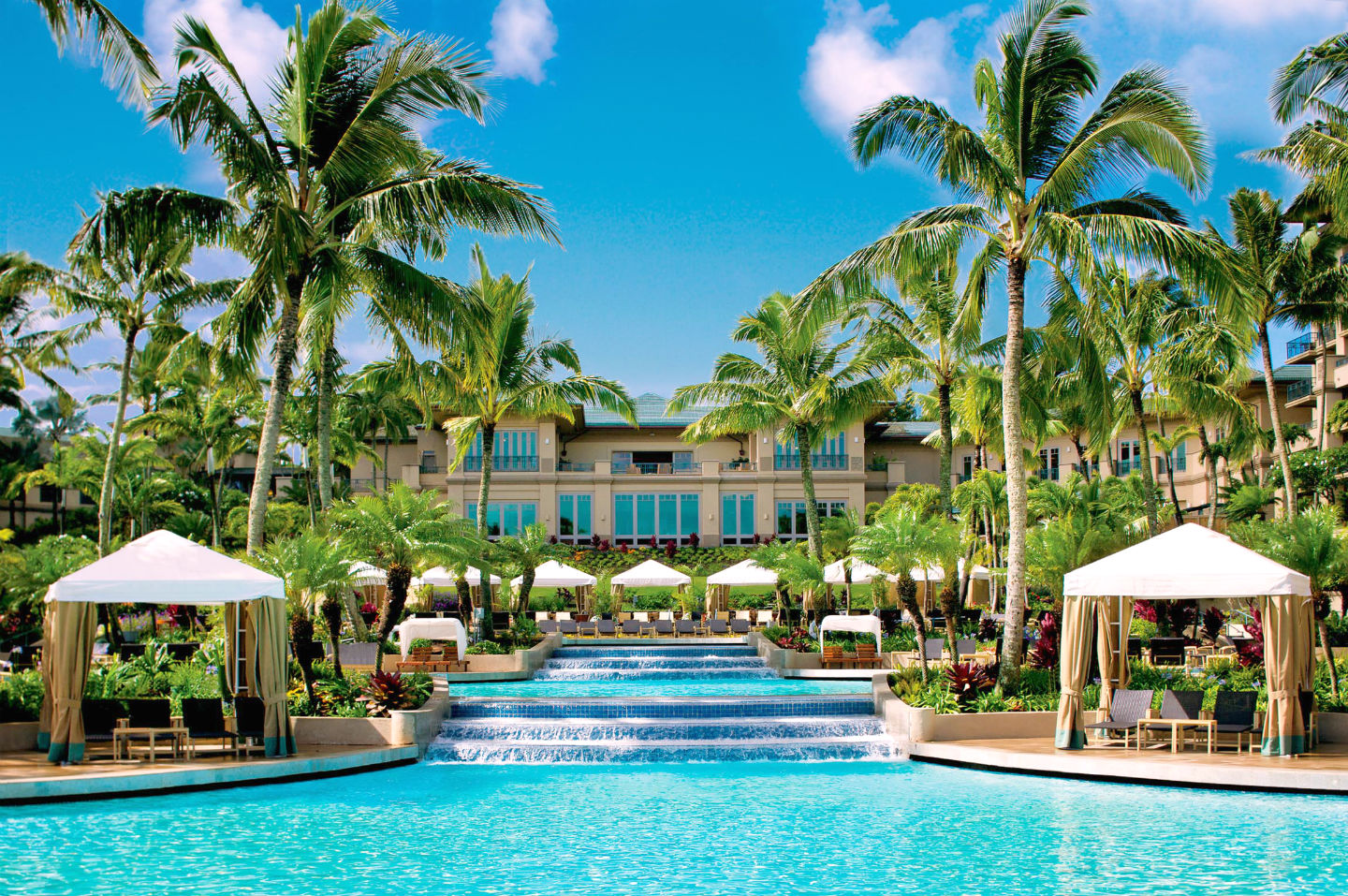 Destination & Resort
From its heavenly beaches, tumbling waterfalls, romantic sunsets, and scenic natural wonders, there are plenty of reasons why Maui consistently tops travel magazine reader polls as the most romantic island in the world. Maui has a little bit of something for everyone; secluded sandy beaches, lush tropical rainforests, aqua blue ocean water with rich marine life, and more. Your vacation on the "Valley Isle" promises to be a memorable one!
The Ritz-Carlton, Kapalua is among Hawaii's most breathtaking resorts. This oceanfront hotel introduces travelers to the culture and natural beauty of Maui while pampering them with luxurious amenities including a locally inspired spa, two world-renowned golf courses, six restaurants, and boundless outdoor activities that highlight the surrounding natural beauty.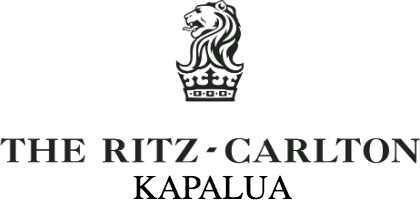 Join us…
Picture this… You blissfully awaken to the soft rays of the sun warming your face… step out of your oversized guest room onto your lanai to delight in the tropical surroundings… take an early morning stroll along the sandy beach, hand-in-hand with your spouse… then head over to the elegant Ritz-Carlton ballroom to sing praises to the Lord during morning worship led by MercyMe, followed by a teaching from Dr. Gary Chapman, author of The 5 Love Languages… then it's off to the pool to take a dip in the refreshing aqua blue pool… and that's just the beginning!
The Love Song Couples Getaway will allow you and your spouse to escape from the stresses of day-to-day life by spending a week together, enjoying beaches, sunsets, and most importantly time with each other and the Lord. Join us on the Love Song Couples Getaway, Sept 21-27, 2019 at the exquisite 5-Star Ritz-Carlton, Kapalua, Maui, and create memories that will last a lifetime!
Tropical Destination
5-Star Oceanfront Resort
Acoustic Performances
Marriage Focused
Phenomenal Teachings
Christian Fellowship
Morning Worship
Memorable Experiences
* Schedule may change. Optional Activities will be available for purchase approximately 30 days prior to the trip.
Testimonials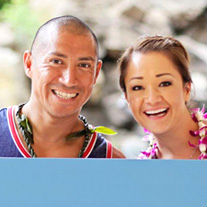 2 years in a row…Best vacation by far!
Rigo & Lauren E.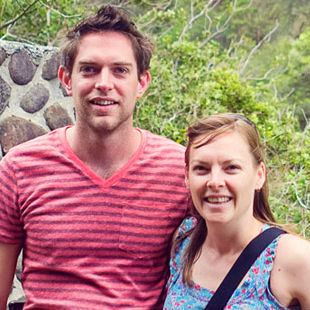 Thank you so much for all your awesome effort. We haven't stopped raving about the trip to everyone at our church. We had so much fun and God blessed us in so many ways.
Kieran & Ruth C.
Read More
Come aside by yourselves to a
deserted place and rest awhileMark 6:31