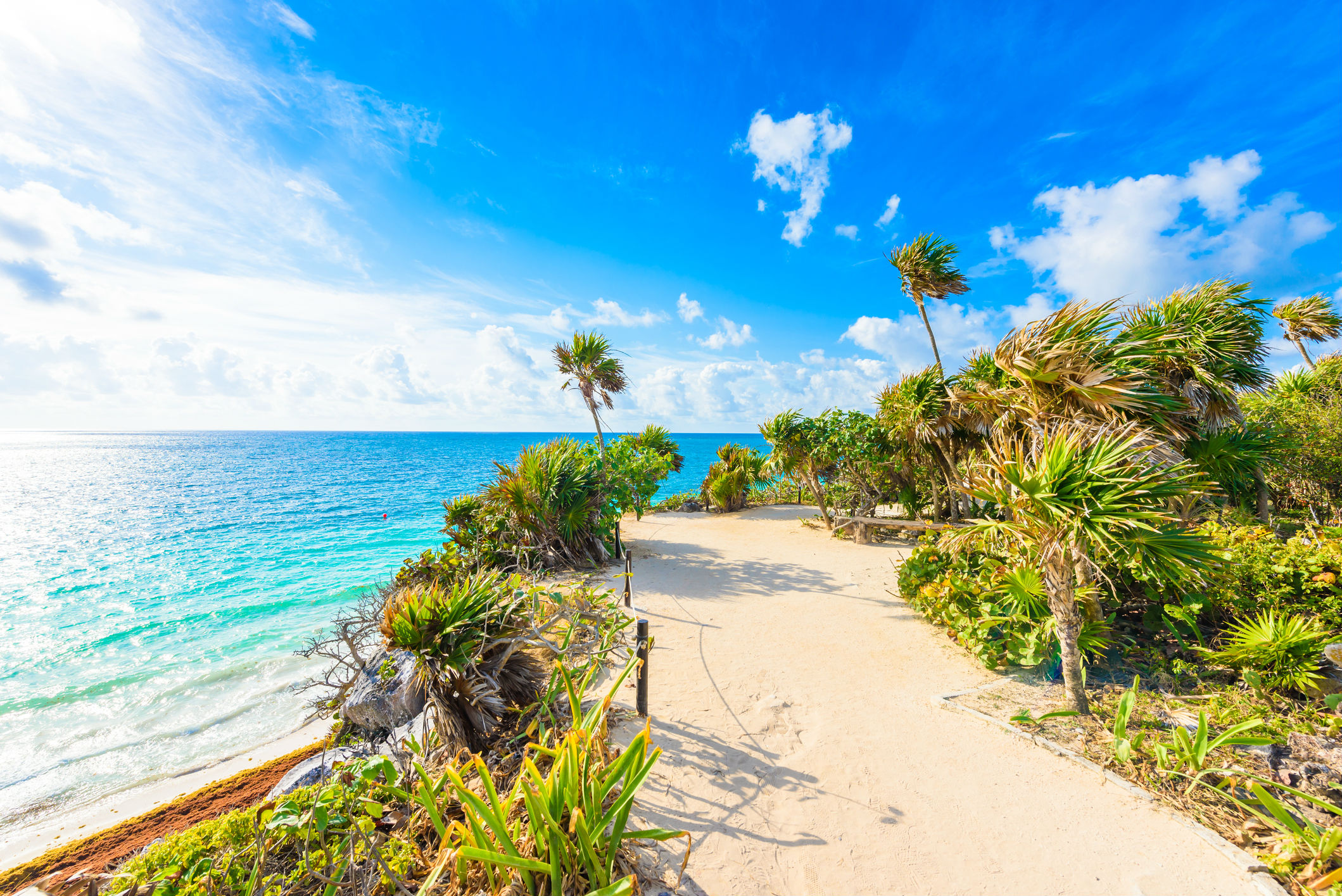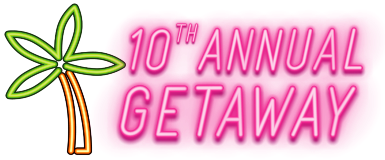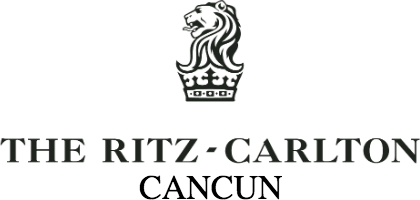 Mark Hall of
Casting Crowns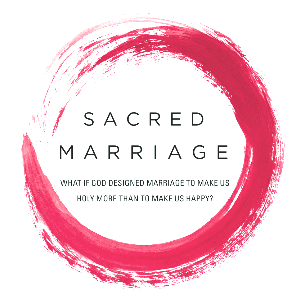 The Ultimate Christian
Couples Getaway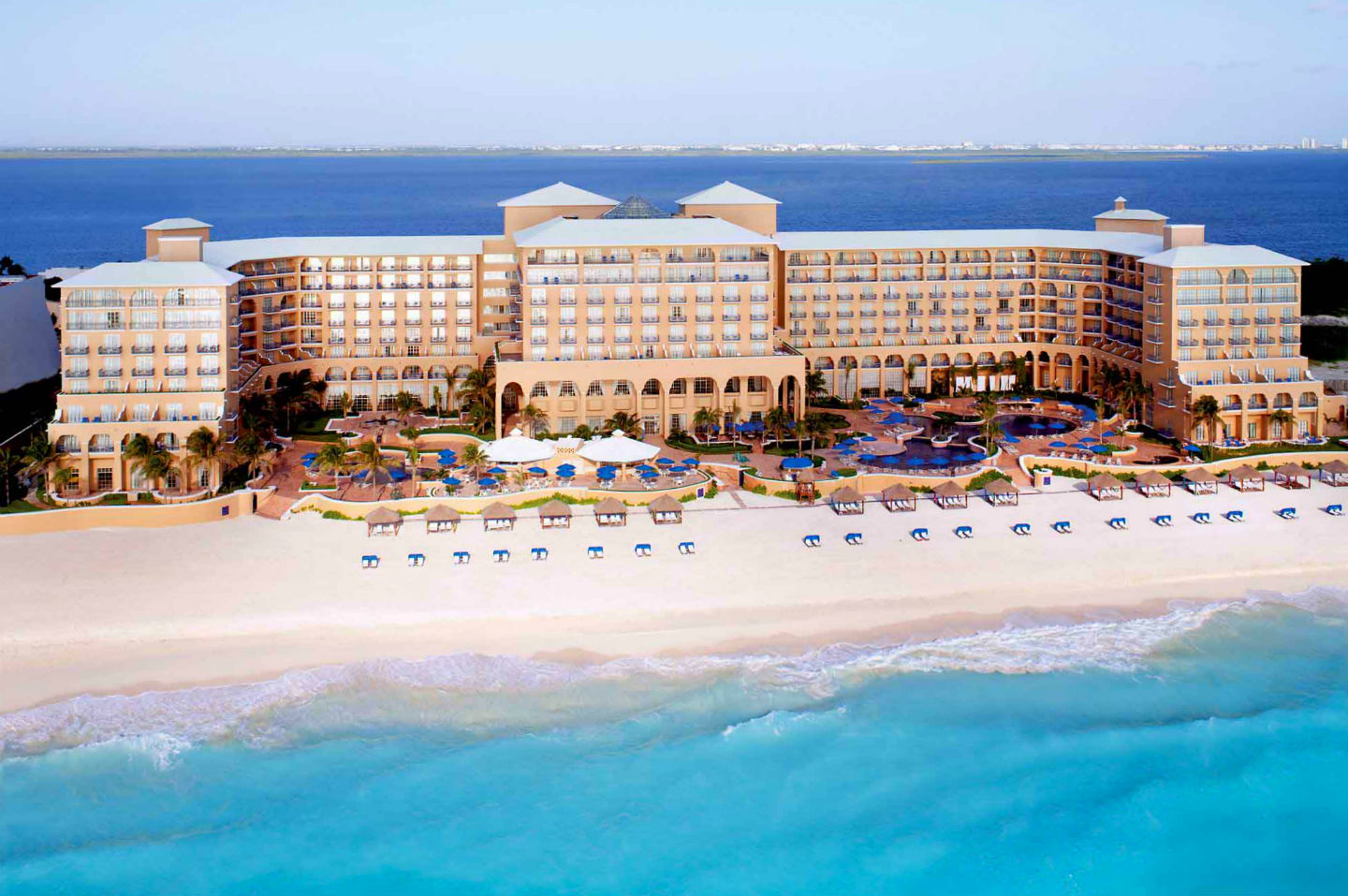 Destination & Resort
With its white-sand beaches, aqua-blue waters, spectacular cenotés, and historic Mayan ruins, Cancun, Mexico, is a favorite tropical destination with world travelers and the perfect location for a romantic getaway!
The Ritz-Carlton, Cancun offers guests a truly luxurious experience with an impeccable level of service. The resort is set along one of the finest beaches in Mexico and embodies the vibrant charm of this beach town. The Ritz-Carlton, Cancun is consistently ranked among the finest resorts in the world and today it is proudly known as Mexico's most awarded resort.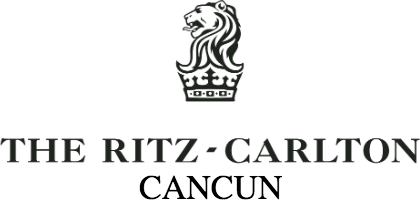 Join us…
It's time for you and your spouse to take a week away from your busy, day-to-day routines and focus solely on strengthening your marriage, having fun together, diving into the Word, worshipping the Lord, and fellowshipping with other believers, all while enjoying the ultimate vacation destination, Cancun, Mexico!
On the Love Song Couples Getaway, you will take in teachings from Gary Thomas, author of Sacred Marriage, and New York Times Best-Seller, Max Lucado, and be led in worship by chart topping Christian artists Mark Hall of Casting Crowns, MercyMe, and Francesca Battistelli. We invite you to join us on this unforgettable experience, May 9-15, 2020, for a time filled with romance, adventure, and spiritual growth!
Tropical Destination
5-Star Oceanfront Resort
Affordable Monthly Payment Plans
Acoustic Performances
Marriage Focused
Phenomenal Teachings
Christian Fellowship
Morning Worship
Memorable Experiences
Starting at $1370 pp/mo
Book Now!
* Schedule may change. Optional Activities will be available for purchase approximately 30 days prior to the trip.
Testimonials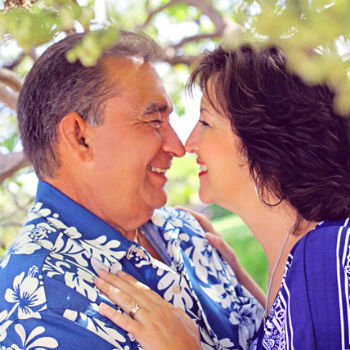 We are so glad we attended the Love Song Couples Getaway. It was an amazing trip. We travel a lot…and hands down this was the best trip on every level!
Ernie & Rachell S.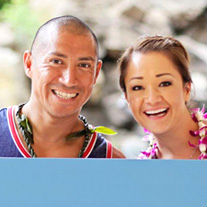 2 years in a row…Best vacation by far!
Rigo & Lauren E.
Read More
Come aside by yourselves to a
deserted place and rest awhileMark 6:31